Instructional Hair Styling DVDs step by step how to by Master Stylist.

Complete instructional on DVDs step by step advance hair styling techniques by master stylist -Raphael Learn how to master basket weaves, braiding and hair piece styling.
"World of Fantasy" Vol.#5
hair styles on DVDs format: Basket Weaving, Hair pieces, weaves and advanced braiding techniques for hair stylists
Volume # 5 covers the Fantasy hair styles for high fashion trade shows and hair competitions.
Raphael goes beyond traditional styling techniques by introducing "basket weaving". A creative direction in advanced hair designing, that goes beyond imagination. Hair pieces transformation
This also steps you through advanced braiding techniques and explores new dimensions in fantasy styles. $59.95 ea. now only $49.95 DVD
---
Click DVD cover images on left for Previews of the DVD contents in each advanced hair styling instructional series.
All Raphael's Instructional Hair Styling DVDs are now being ordered and shipped only in high definition DVD Call Raphael at (586) 977-9991


Video Title

code

Description

Pricing

"Fantasy"
vol 1 thru 4
Start to finish- How to do fantasy hair styles and build various "Fantasy Hair pieces" 4 part series
$39.95 ea.
"Basket Weaving and Braiding"
Vol.5
A Creative new direction in advanced hair designing and fashion statements. Also covers making head bands, accessories, and originals.
$49.95 ea.
"Evening Style"
Vol.6
Master an "After five" look that will make you a star where ever you go. Explores a look for Weddings and Special events requiring a new look !
$35.00 ea.
Limited special
full set
series 1-6

Get all 6 videos

order now & save

$195.00 for full set of 6

plus shipping
call us
your DVDs request with your phone # and best time to call to explain the DVDs contents.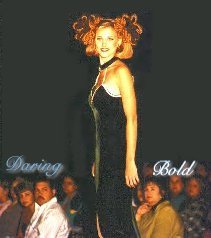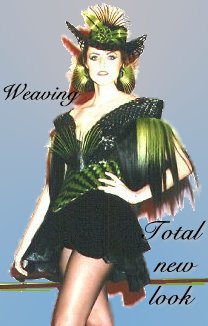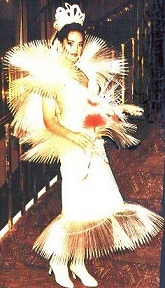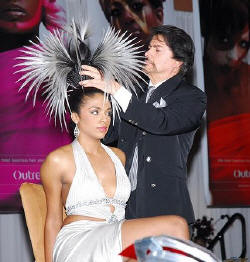 Click on photos
To enlarge